What's new
Single Sign-On (SSO) with Microsoft and Okta
Josef admins can now set up users to log in to Josef with their Microsoft or Okta SSO log in details.
If you're a Josef admin and wish to enable SSO for your organisation, please contact our Support team at support@joseflegal.com.
Read more about setting up SSO with Microsoft and Okta.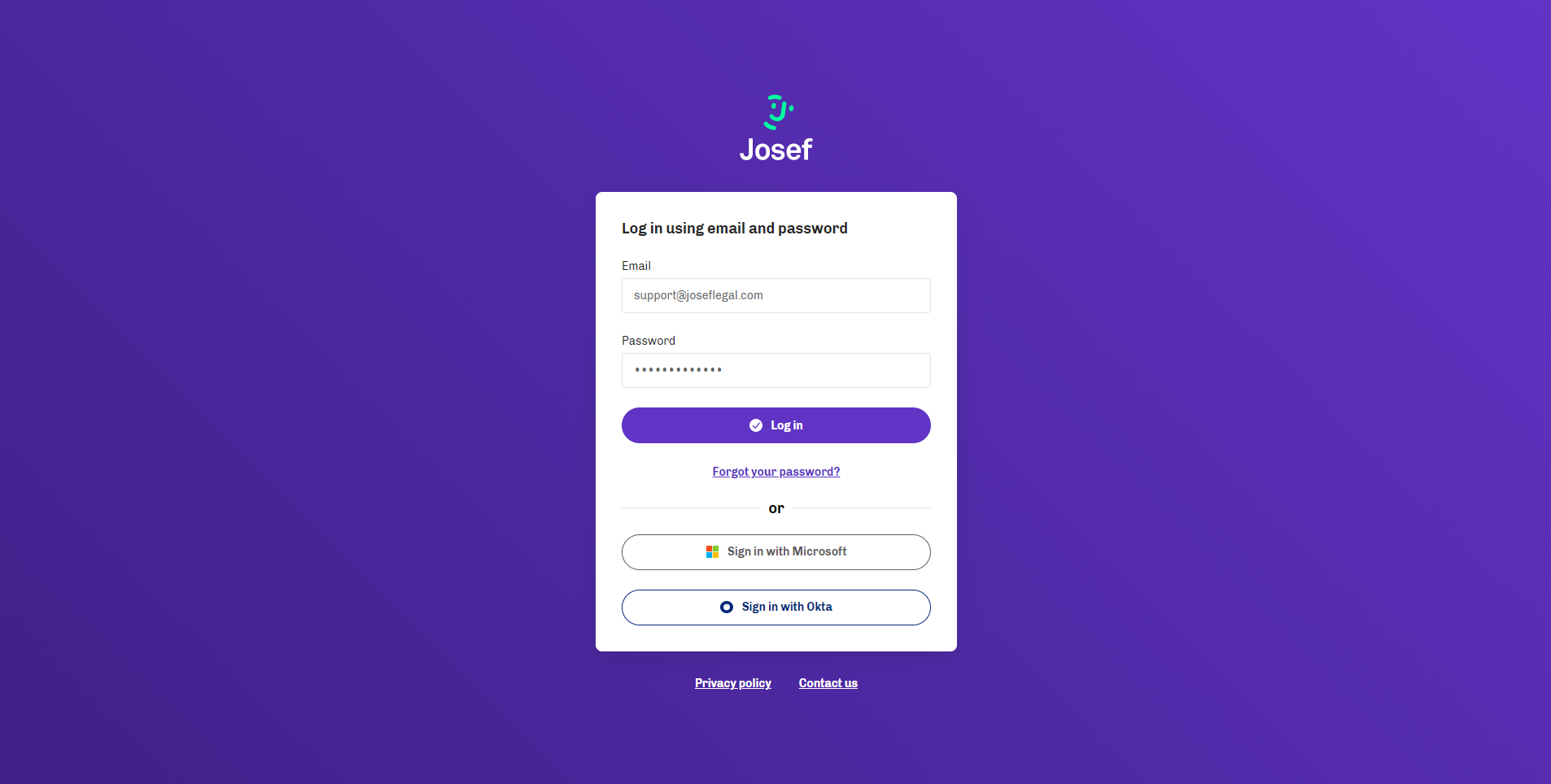 Single choice scoring
We've introduced a new response type: single-choice scoring, which allows builders to assign scores to responses. These scores can be used to set rules and create calculations. Scores can also be inserted as variables in messages, notifications and documents.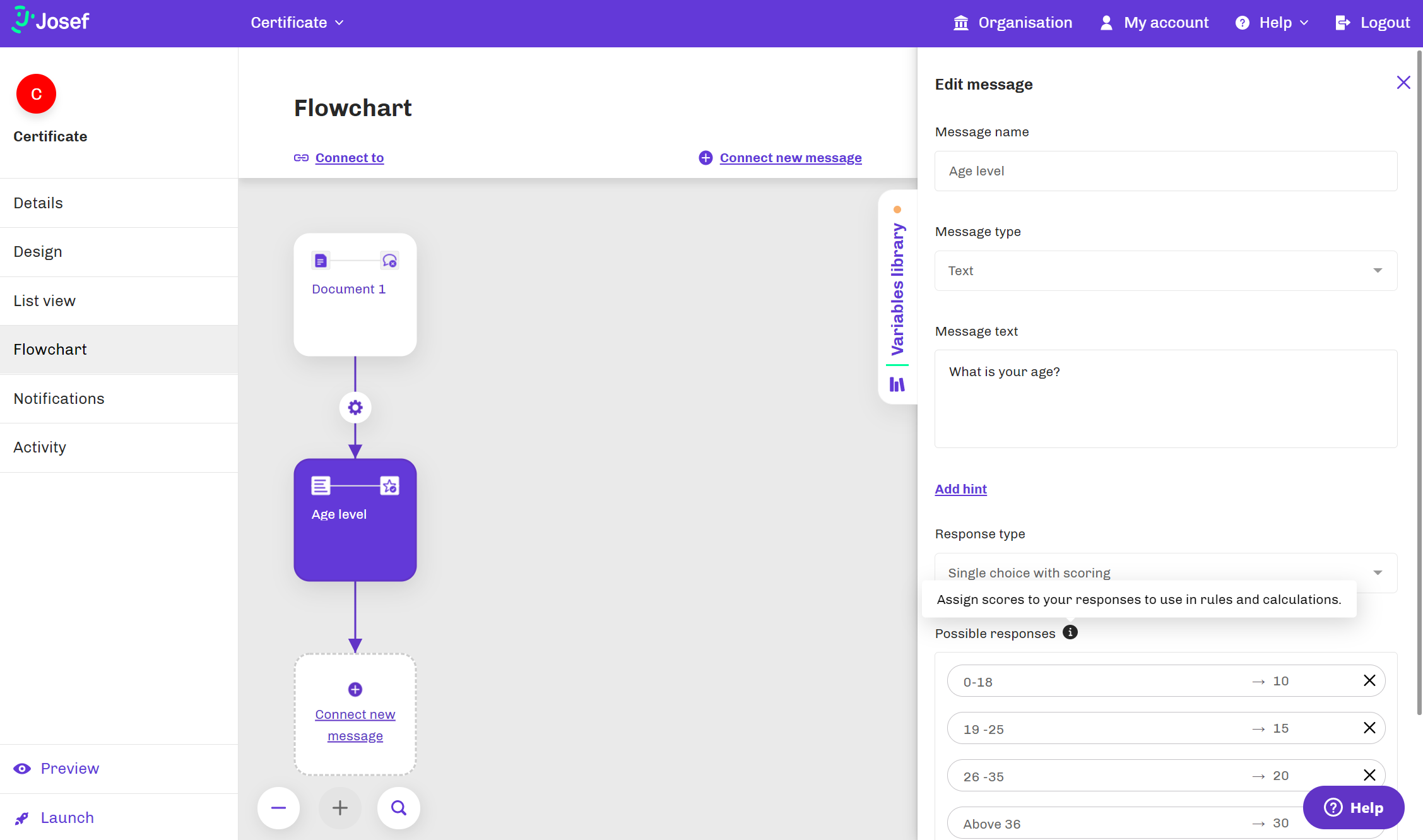 Advanced document settings – document link expiry
Builders can now set an expiry period for their generated document links. If this feature is enabled, document links will expire in 45 days after the document is downloaded the first time.
This feature is only available for documents generated using our Word editor. Read more about setting up your document here.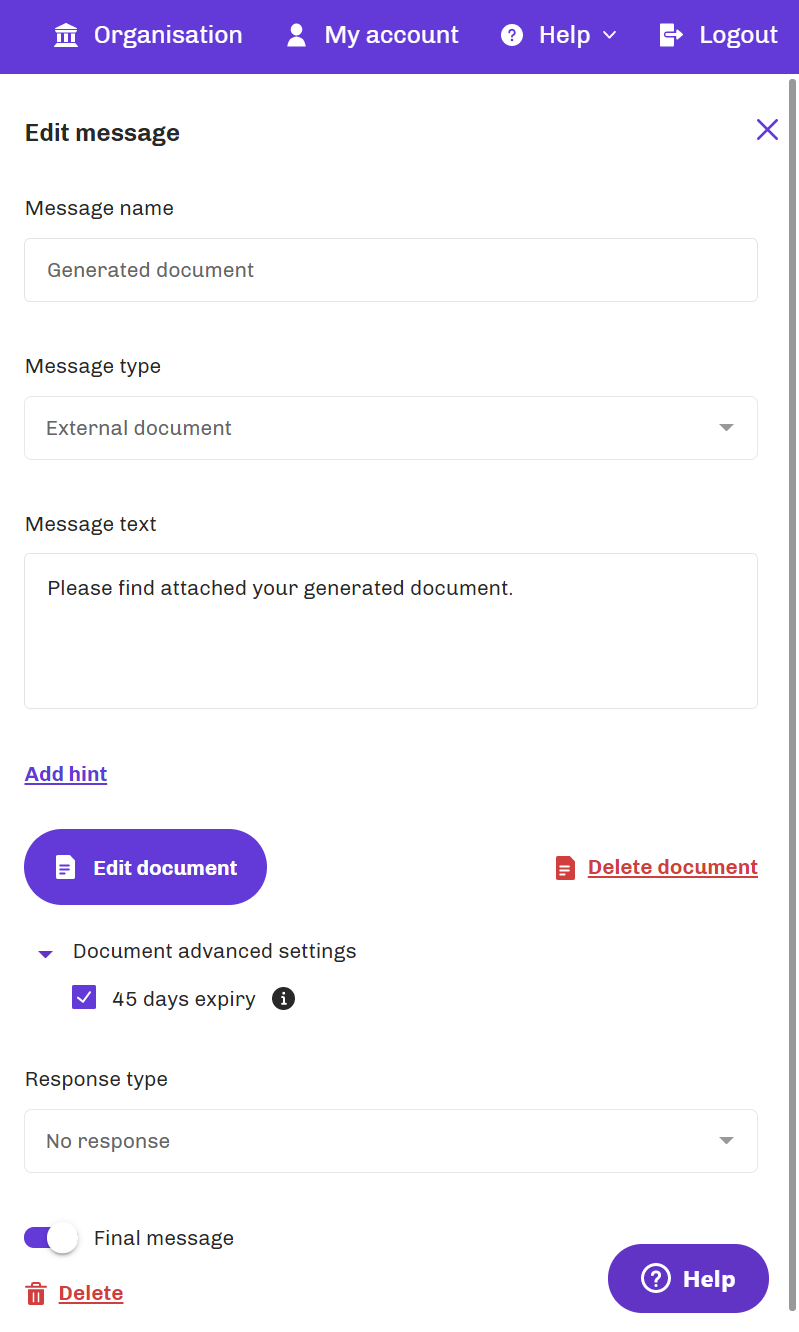 Other features and improvements
Bug fixes
We fixed a few bugs, including:
an issue where multiple choice responses were not updating correctly when a builder was creating a message.
an issue where a builder couldn't bulk delete a number of records in the Activity tab.
Date inputs
Users are now required to validate their response if they input a year before 1900.