Builders can use Josef's iManage integration to automatically upload and save documents and notifications to iManage folders.
This article will inform you of what workflows are available and how you can enable the workflow for your bot(s).
Available workflows
Workflow 1 - Upload and save documents
Your Josef bot can automatically upload and save bot-generated documents to a selected folder.
To make sure the document(s) pass through to iManage, please name the messages in your bot accordingly:
If there are multiple documents within the bot that you wish to pass on please add numbering to the name e.g. josef_document 1, josef_document 2, and so on.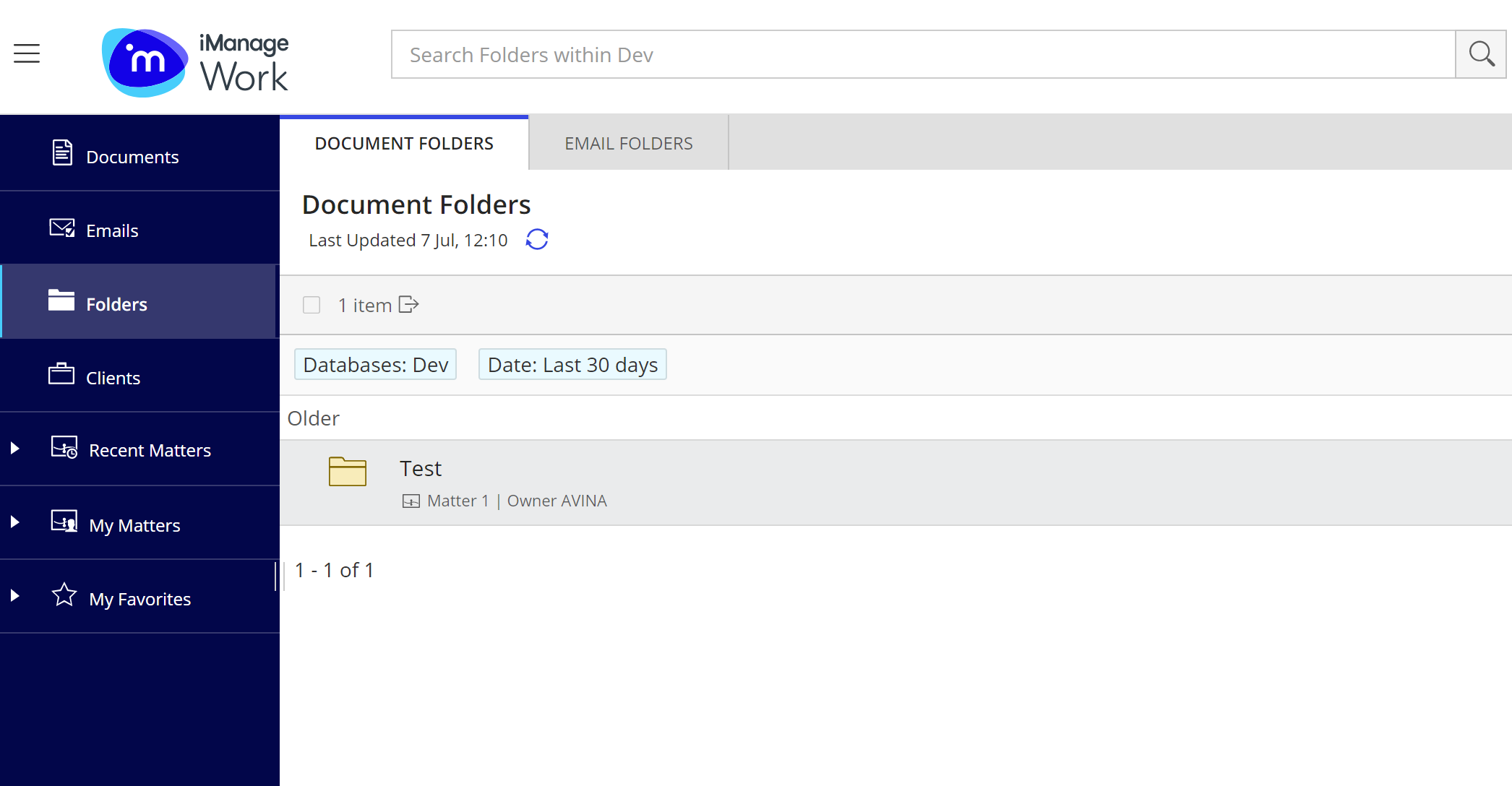 Workflow 2 - Upload and save notifications
Your Josef bot can automatically save generated email notifications to a selected folder in iManage.
How to enable your iManage integration
If you would like a demo or enable the integration, please reach out to us at support@joseflegal.com with the following:
The iManage workflow you wish to enable

Name of your bot(s)

The account email address where your bot(s) live
We also need the following information found in your iManage account:
- library name (the library name can be found in the Control Center and accessed by an Admin)
- folder name (please provide this per integration flow and bot)


Library name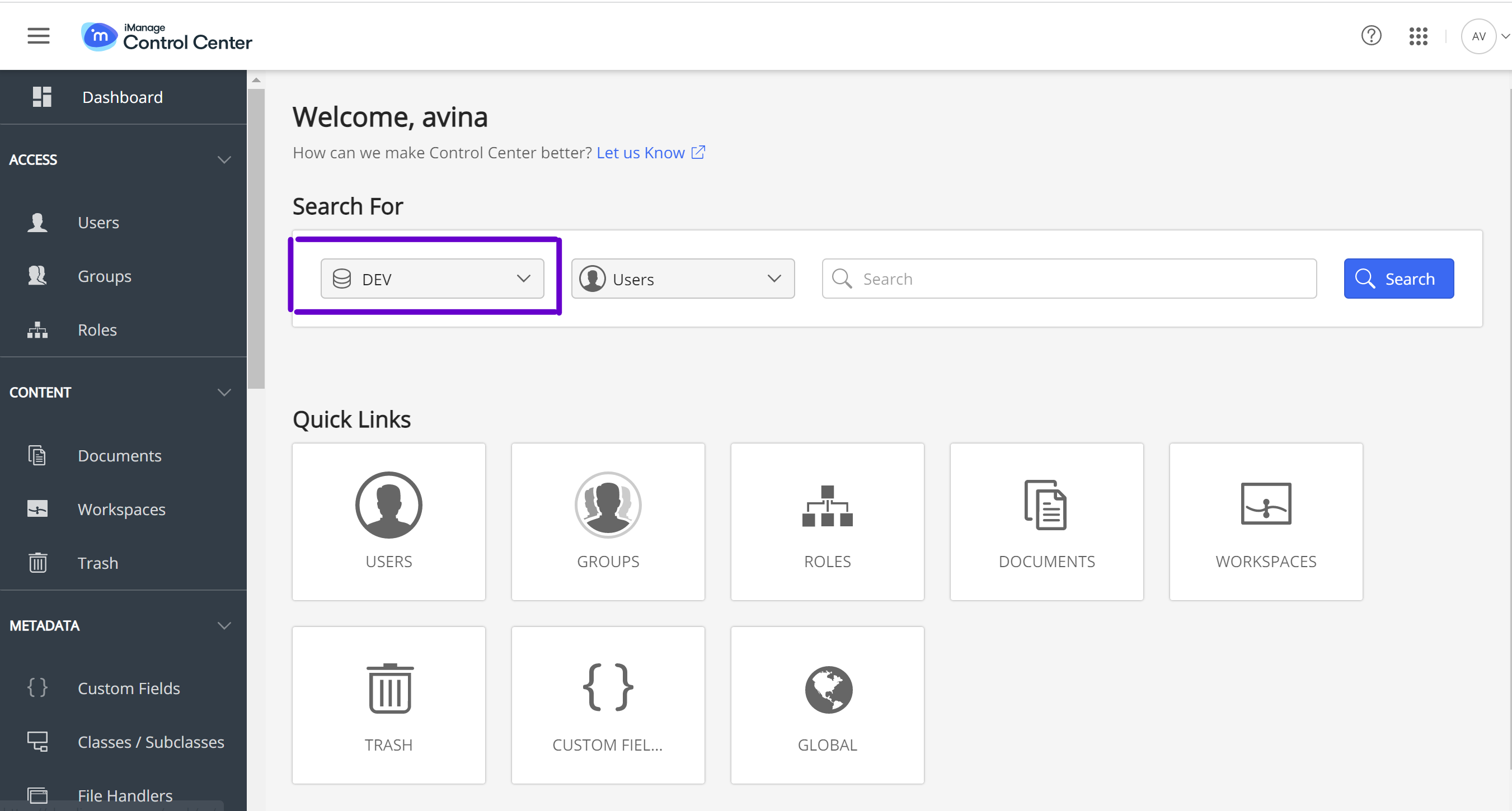 Our team will help you enable the integration and let you know as soon as it's ready for testing.